Mortgage stress test rate drops for the first time in three years
by Duffie Osental
Jul 2019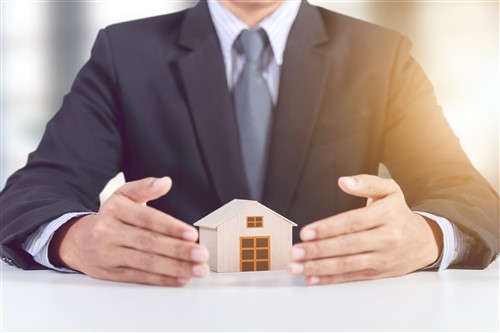 The Bank of Canada has lowered the mortgage stress test rate for the first time in three years, according to a CBC News report.
The central bank lowered the five-year benchmark qualifying rate to 5.19% from 5.34% – the first time the stress test rate has dropped since September 2016. The Bank of Canada's five-year benchmark rate is two percentage points higher than the average rates used by the country's Big Six banks.
The stress test rate is the financial bar that that a borrower must pass in order to be approved for a mortgage loan. While a lower rate means it will be easier for borrowers to qualify for a mortgage, some brokers believe that the impact to the housing market will be minimal in the short-term.
"It allows someone purchasing to buy a little bit more but it's not that significant," Samantha Brookes, chief executive officer of Mortgages of Canada, told CBC News. "Consumers are in this wait-and-see pattern — it's still difficult to get into the market because that stress test is there."
However, Sherry Cooper, chief economist for Dominion Lending Centres, said that the industry should not discount the psychological impact of a lower stress test rate.
"This 15-basis point drop in the qualifying rate will not turn the housing market around in the hardest-hit regions, but it will be an incremental positive psychological boost for buyers," said Cooper. "It should also counter, in some small part, what's been the slowest lending growth in five years."
Click here to search the latest properties on MLS now !
CALL us Now at 4168255032 ! for more information !